We can thank the environmental movements of the 1970s for the catchy "Reduce, Reuse, Recycle" slogan. It is important to realize that while these events led to the creation of the EPA in the United States, and the founding of Earth Day, society has remained in the cycle of consumerism.

The following concepts can be applied to almost any type of item that creates waste from textiles to electronics, food to paper.
Rethink

The first step is to stop and rethink.
Do you really need it that item?
Can you change the way you shop in an effort to reduce waste?
Can you borrow the item?
Have you thought about the whole life cycle of the product?
What goes into making the item?
Where does the item end up in the world?

Refuse
Avoid buying products like single use plastic and that use excessive packaging.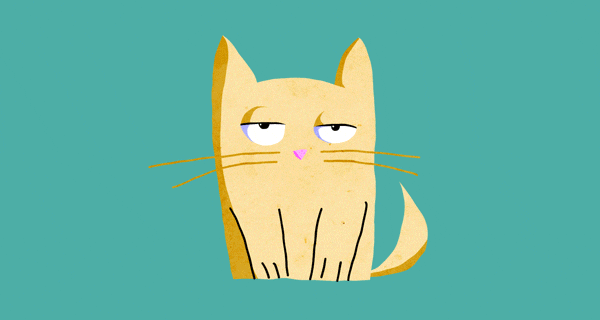 Reduce
If you are not able to refuse, reducing your usage of waste-producing goods is the next step. This is the first "R" in the traditional "reduce, reuse, recycle" model.
Reuse and Repair
Simply stated, when you reuse or repair item for it's intended purpose instead of rushing out to replace it you avoid the waste of the original product and the waste generated from obtaining the replacement.

Some of the most well known reusable items include shopping bags, cloth napkins and paper towels, reusable coffee pods … just a few of the numerous items that can replace single-use and disposable items.
Re-purpose
Similar to reusing, re-purposing uses the item for a different purpose. It can be something as simple as using an old metal bucket for a flower pot. The possibilities are endless!
Rot
If possible, compost organic matter as it creates methane gas in landfills. In my city, we are fortunate enough to have a city-wide composting program available. However, apartment complex landlords are not required to offer this service, especially when they opt for the dumpster instead of the bins.
Recycle
Check with your municipality, town or city for your specific regulations. Many retailers offer basic e-waste recycling. Be careful when buying items that you don't fall into the trap of thinking that because something is recyclable that it's free of consequences. While it's great that an item can be diverted from the landfill, it doesn't always end up being recycled. As consumers, we get tricked into buying more of an item and made not to feel bad because we think once it hits the recycling bin that the story is over.

In conclusion, the bottom line is that recycling should be the last step.
When teaching and talking about the three basic R's, the other R's -to rethink, to refuse, to re-purpose, to repair, and to rot – are important additions to the standard Reduce, Reuse, Recycle everyone knows.

It starts with rethinking your habits and considering the whole life cycle of the product.